Fun nerdy e-valentines <3
Fun nerdy e-valentines <3
---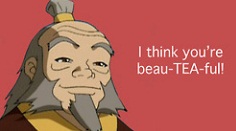 Last week we shared a valentines gift guide for the nerdy people in your life, but what if that AMAZING "I love you" "I Know" ring set isn't quite the message you want to send? Or maybe you'd rather not feed your rupees into the Hallmark machine that is this holiday? Well look no further – we have collected some of our favorite nerdy e-valentines to share! Pass the links instead of chalky hearts this year! <3
A good start is Portal. Who doesn't love adorable companion cubes? I mean really, this is appropriate any time of the year. Or any Valve release.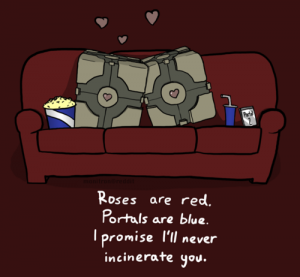 We love Avatar here at Dorkadia, and these will go over well with any fan! (Preferably any older fan, though I may not say we're all 'mature')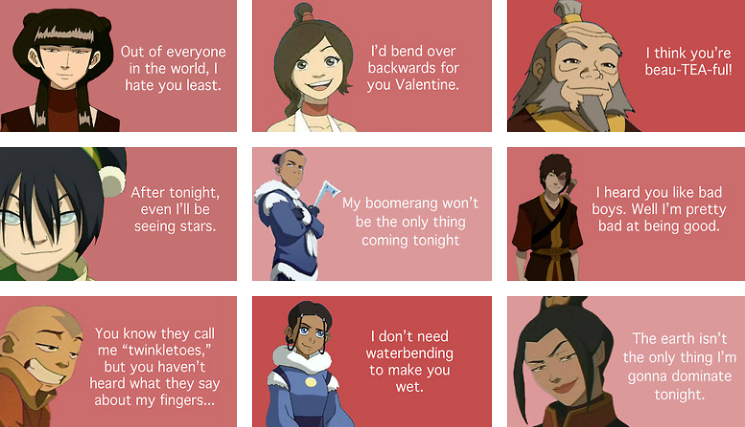 For those of you who enjoy Doctor Manhattan from The Watchmen, this is particularly fun (and really creepy if your valentine hasn't read The Watchmen)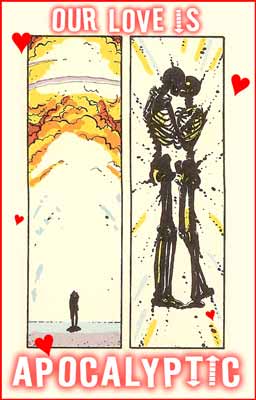 This one made me smile, and then made me wonder… does Gandalf mean this feelings are very deep? Or do they actually POWER Helms Deep like a feelings battery charger?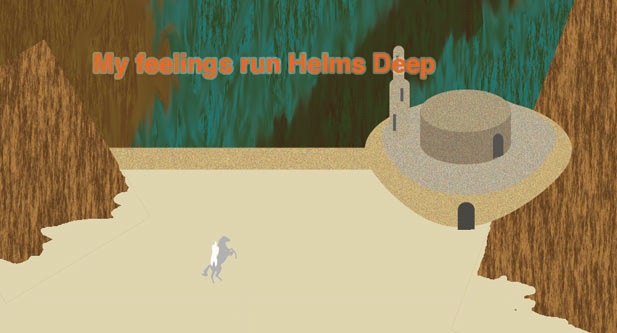 Doctor Who valentine? Shockingly it isn't about two hearts! (PLEASE DON'T EMAIL ME ALL THE DOCTOR WHO TWO HEART VALENTINES) Via Kickingcones.com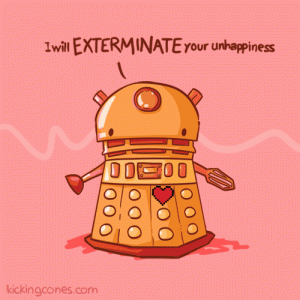 Lastly, Who doesn't love more dick jokes? AVENGERS: TELL LOTS OF DICK JOKES (then assemble please)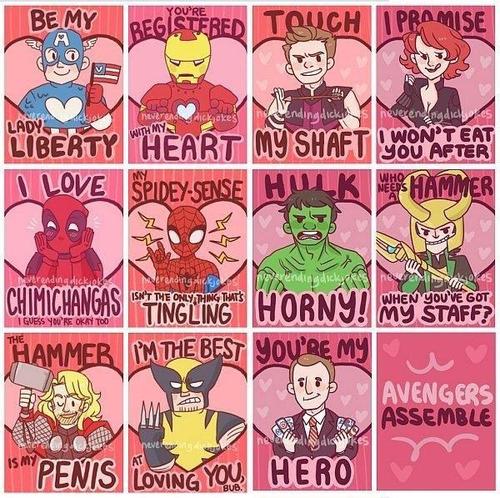 Happy (early) Valentines day from all of us at Dorkadia!
---